Photographer of the Month: David Wile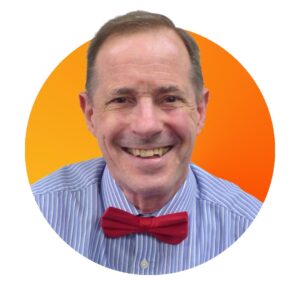 My interest in photography spans over half a century, being given my first camera for my 10th birthday present.
It was a Kodak "Brownie" which used 120 roll film with 12 exposures. It was a primitive device, having a fixed focal length lens and a set shutter speed of 1/30th of a second, but it was my pride and joy and I quickly learnt about composition – especially how to avoid dustbins in shots, and not to get telegraph poles or lamp standards sticking out of people's heads.
I took photographs of all my grandparents, now, of course, an irreplaceable piece of family history.
I entered the Photographic Competition in my first year at Hampton Grammar School and won the competition!
I collected my prize (a roll of film) at morning assembly and felt rather proud.
I joined the School Photographic Society and learned a lot from other members – a bit like the Hampton Hill Photographic Society, really.
When I was 12 years old my Christmas present was a Kodak 8mm Cine camera-with a clockwork motor that ran down after 30 seconds.
I made a 25-minute documentary about North Devon when I was 14 years old and learnt about panning (slowly) and keeping the action within the frame rather than waving the camera around which just makes the viewing audience feel rather sick!
When I qualified in Medicine, I bought my very first 35mm SLR camera, an Olympus OM1N, which I still use.
Being manual it finds its niche in Astrophotography an abiding passion of mine.
You can keep the shutter open for 20 seconds using a cable release, 20 seconds being the limit of time you can get away with without getting star "trails".
I purchased an Olympus ring flash which facilitated my excursion into Medical Photography, which I found fascinating – female patients even going home in order to don their best outfit, before the photoshoot!
I acquired a stock of Agfa Dia Direct black and white slide film so that I could photograph interesting X-rays and started doing this for consultant friends.
Now I use a full format digital SLR, for which I have an assortment of lenses. The camera, being a Nikon D800 rather usefully doubles up as a High-Definition movie camera capable of producing broadcast quality images.
Relatively light and portable, it is excellent for "field use" and is what Sir David Attenborough MBE has used in jungle locations.
Photos by this Photographer
All Members' Photos
You can find all our members' photos to visit our Gallery by clicking this link.
All Photographers of the Month