Next Meeting
Wednesday 21st November
Saleel Tambe: "A Rendez-vous with Nature"
Saleel's stunning photos are exhibited and published internationally and have won awards. He will tell us about his experiences and give us tips while presenting his talk covering nature, wildlife and landscapes plus some artistic impressions of the natural world.  One of his images is below.
Start at 8pm as usual, upstairs at The Bell Inn, Hampton. https://www.thebellinnhampton.co.uk/map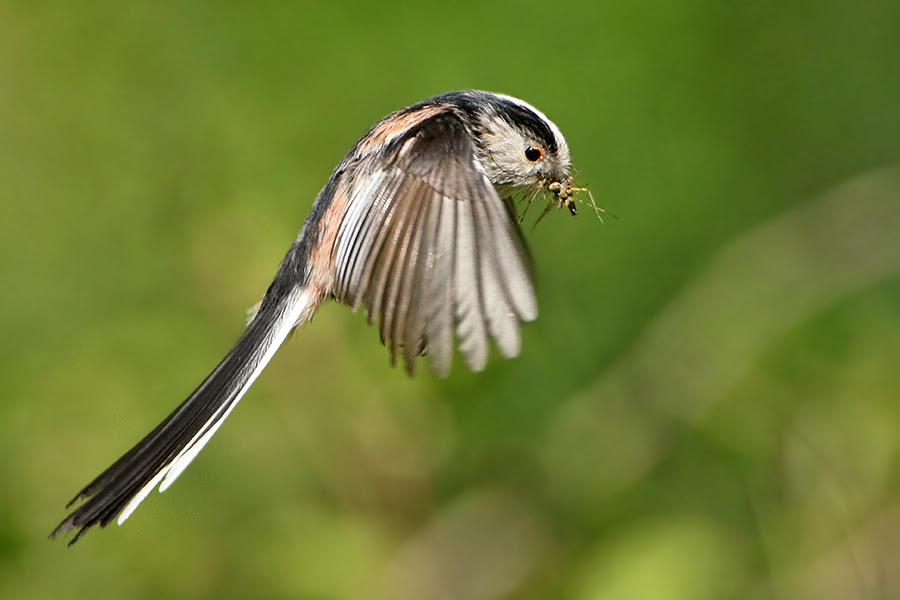 Last Meeting
We had presentations of their work from four of our Members.  Rosie started with a series of images of her encounters with Tigers in trips to two parks in India.
Geoff then showed a number of images to demonstrate his approach including where he had experimented with changing colour.
We finished with Jim showing a set of his images and Penny with her images from The Tudor Pull at Hampton Court earlier this year.
It is always interesting and enjoyable to see other Members' work!
Coming Up
Wednesday 19th December
Christmas competition and social – always a good social evening. The competition subject is "Uncommon or Unexpected Viewpoints". Each member can submit up to three PDI (digital) images. Our judge will be Simon Van-Orden from Epsom CC. Get Snapping!
February 2019 and 1st February 2019
Our Annual Exhibition will take place in Teddington Library next February with the "Opening Event" on Friday 1st February.
Each Member can submit up to six mounted prints.  So time to start planning and preparing.  We look forward to seeing you on Friday 1st – so put the date in your diary!
Exhibitions you might enjoy
The Masters of Print exhibition will be on from Tuesday 4th December until Friday 14th December 2018 at the RK Burt Gallery, 57-61 Union Street, London SE1 1SG.  It is open from 10.00 to 16.00 Monday–Friday and will close at 13.00 on Friday 14th December.
The Kingston Camera Club exhibition is on until 24th November at Kingston Museum, open Tues, Fri and Sat 10-5 and Thur 10-7.
The Wildlife Photographer of the Year exhibition is on at the Natural History Museum until 30th June 2019, showcasing extraordinary animal behaviour and the breathtaking diversity of life on Earth.  Explore the world's best nature photography, exhibited on 100 "exquisite" light panels.
The Landscape Photographer of the Year exhibition continues at London Waterloo station until Sunday 3 February 2019 and is free to visit.
Hope to see you this Wednesday,
David