The World of a Wildlife Photographer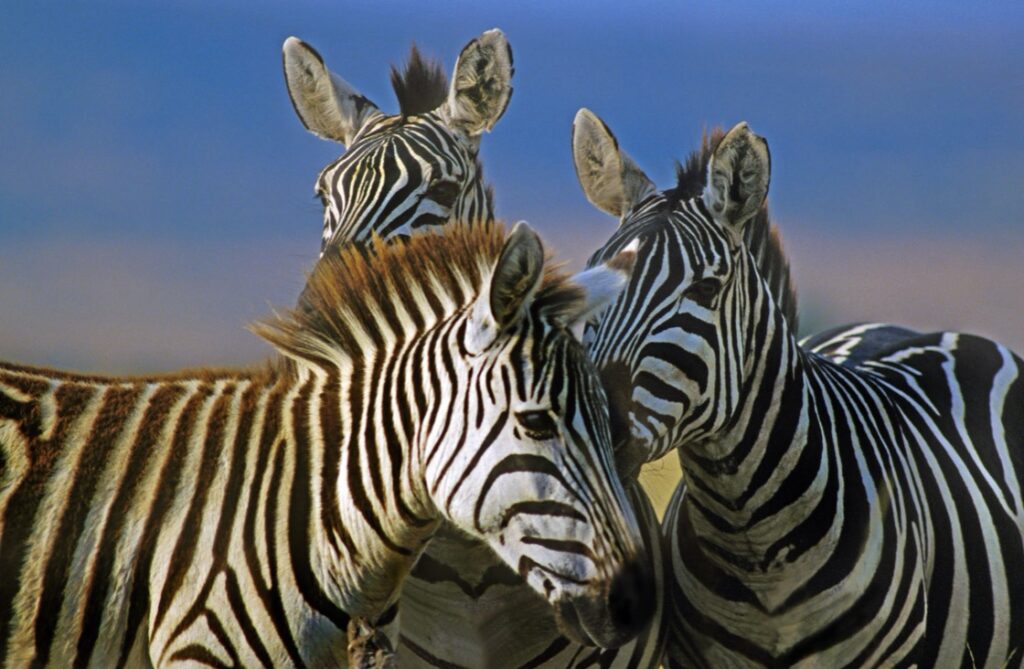 David Boag is a wildlife photographer and author/photographer of 18 published books.   Over the years he has taught photography both to photographic degree and wildlife illustration students and he has been requested to teach many courses, he thinks this is because his style is to make everything easy and achievable.  You can find out more about David from his website here:  David Boag (naturalfocus.co.uk)   
David says of the presentation we will be seeing tonight:
"This entertaining lecture spans 35 years of photography and takes us to 5 continents.    The questions I am most often asked relate to how I began – the commissions I have undertaken and the 18 books I have had published.   Also how I work and my views on equipment.   On the surface it follows the course of my career however, it is actually designed to be an encouraging inspiration for every level of photographer. We touch upon the challenges of working in a strange environment and on subjects that are not familiar.  We see the value of attitude and enthusiasm.  The whole point is not to make wildlife photography a speciality for the elite but to make it available to anyone with enthusiasm and persistence".
We hope many of you will come along tonight to what promises to be an entertaining and informative lecture.
David Boag, will be delivering his talk ONLINE but Members are welcome to join (some of) us at The Bell Inn.
Members do not need to Register: the zoom link will be sent to them automatically on the day of the event.
Non-members need to sign up and pay a fee either through Eventbrite – link here – or via Meetup – link here.   The zoom link will be sent on the day of the meeting to those who have signed up and paid.