Simon Van-Orden
Northern Lights and From Polar Bears to Penguins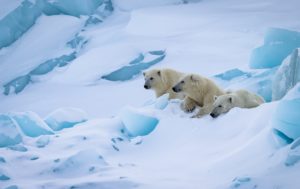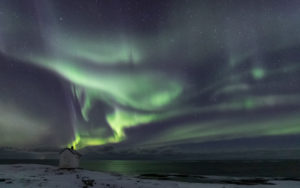 This will be a presentation of two parts, the first half will be Icons on the Polar Regions – Bears and Penguins; an illustrated talk of travels from the top and bottom of the Earth and some of its wildlife. In the second half I will talk about 'Turning Photons into Pixels' a brief guide to capturing the Northern Lights.
Start at 8pm as usual, upstairs at The Bell Inn, Hampton.
Our meetings are in two parts with a break in the middle which gives us time to socialise at the bar.
There is charge of £5.00 per person payable on the night for those who are not members of Hampton Hill Photographic Society.
We have moved to a new venue at The Bell Inn in Hampton.
https://www.thebellinnhampton.co.uk/
We meet in the upstairs function room which is just inside the front entrance and to the right. There is a car park at the rear and local on-street parking if that is full.