Members' Picture Sharing Session ONLINE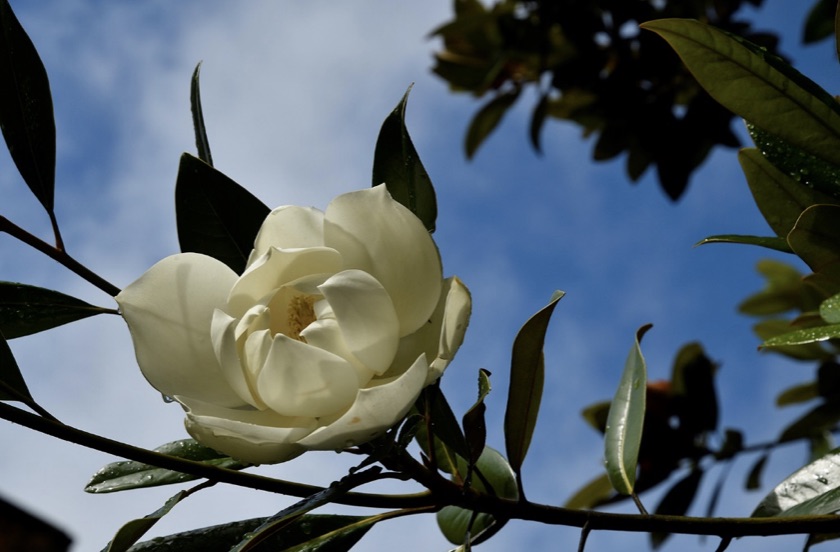 Our Evening Outdoor Photoshoot originally planned for this date has had to be cancelled.  Instead, we are bringing forward our usual quarterly picture sharing from September to August and have engaged an extra speaker for our September meeting.
AT OUR FORTHCOMING AUGUST MEETING ON Wednesday 18th, we invite you to show 5-10 images of your choice.  For those who were on our Serpentine and Richmond walks, 5 images from each walk would be good, or a combination of pictures from the walks and from your own work.  For those of you who have been on holiday, we'd love to see some pictures from your most recent holiday destination.  We are flexible, as usual!
A dropbox link for your images will be issued to Members in due course.
Members do not have to sign up:  the zoom link will be sent out to All Members on the day of the meeting.
Non-members need to sign up and pay a fee either through Eventbrite – link here or via Meetup – link here.   The zoom link will be sent on the day of the meeting to those who have signed up and paid.