Simon Van-Orden: "Images from Africa"
Simon's presentation will be a personal view on photographing African wildlife in its environment and endeavoring to capture unique images from my perspective.
Simon is a local photographer based near Epsom who is well known for his nature photography. He is a SPA Judge and Presenter and we were so impressed by Simon's images last year that we asked him for another presentation.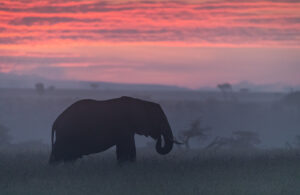 This meeting will be via video conference using Zoom
If you are not a Society Member and you would like to come along to the online meeting, please sign up and pay the guest fee of £2.00 at Meetup.com here: