A Presentation by Fine Art Photographer Kathryn Alkins ARPS
Kathryn has developed a unique style which led to her being awarded her ARPS in 2020.  She will share with us her successful ARPS panel and then she will go on to talk about the work she has developed since, still involving ICM (Intentional Camera Movement) and other creative techniques.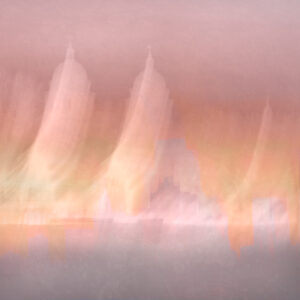 Members do not need to Register: the zoom link will be sent to them automatically on the day of the event.
Non-members need to sign up and pay a fee either through Eventbrite – link here – or via Meetup – link here.   The zoom link will be sent on the day of the meeting to those who have signed up and paid.
LOCATION:  Online Video Conference